Alzheimer - Dementia
lifePOI

lifePOI
Life
Innovation
AroundMe
because it happens
Alzheimer's disease is a neurological brain disorder which causes problems with memory, thinking skills, and behavior. Even in cases of people who face Dementia / Alzheimer and related diseases, lifePOI can be a useful tool.
Revolutionary functionalities have been added to support those that have gone missing and cannot even activate the Emergency service.
The only thing you need now to feel safe
is your mobile and the lifePOI app.
lifePOI the safety net
Locate "Patient of Interest" on a Visual Map
Add a user / patient in your Human network of your "Points of Interest" (POIs) and get information about his/her location in a real-time mode. Stay connected and synced with your POIs and get piece of mind and support assisted life.
Thanks to GPS and AGPS technology, lifePOI can
project location of your POIs on an interactive visual map.
Add a person in your virtual human network provide help anytime, anywhere.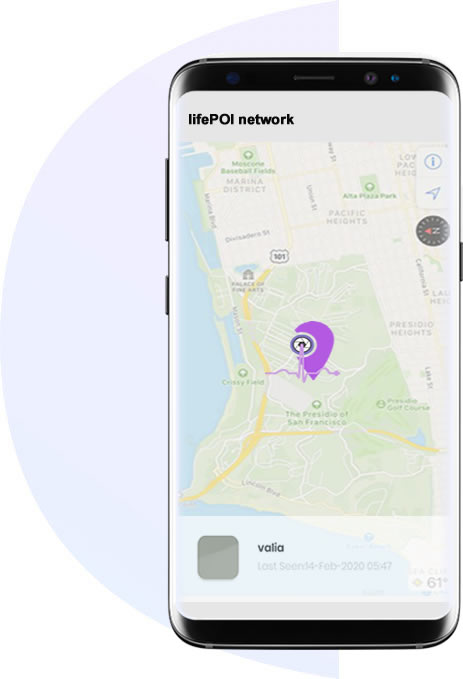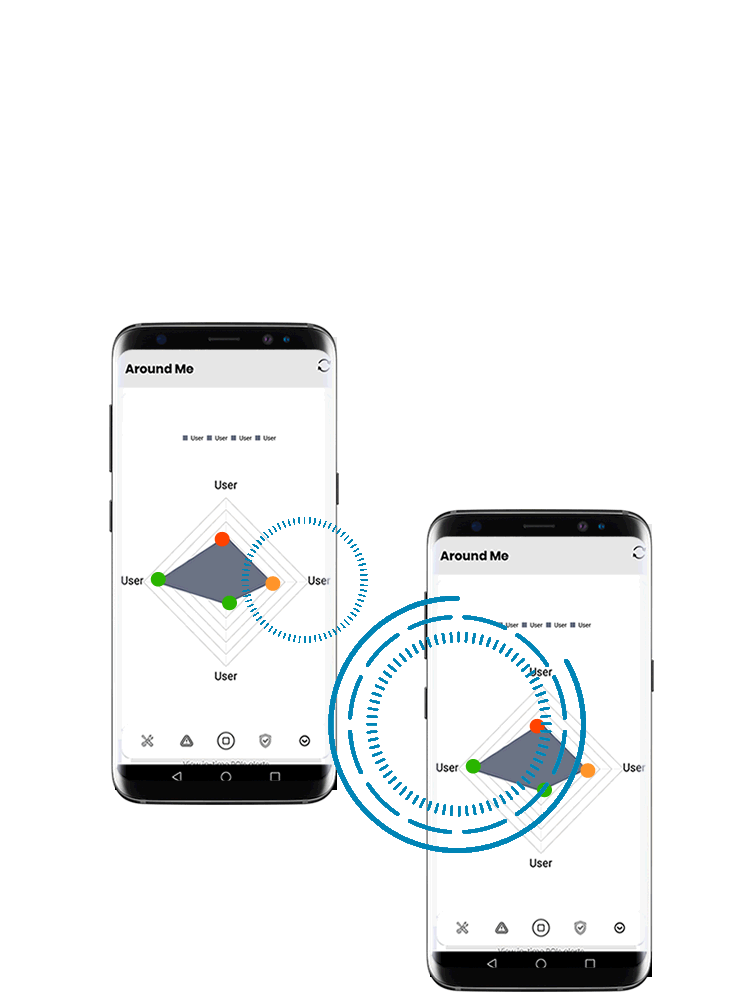 lifePOI the safety net
Get Help by people around
Relatives can activate the Alzheimer Status to the user lifePOI end. In critical situations, we can also update remotely the Profile of the missing user and activate the Alzheimer / Dementia Status (if not selected in advance) at anytime. Automatically, this status becomes visible to a broad area around the missing person. Both the carer and members within the geographical area around the missing person are informed of his/her exact position and may provide assistance. A red dot indicates the user in the AroundMe screen.
Personal Details of the user are not visible to others (Personal Data Protection), but only a UUID so Authorities can be notified and act accordingly for assistance.
lifePOI AroundMe can support this scope
reducing the anxiety of relatives since it can discover such people around us.
AAL HISTORY
AAL
SMS, CALL, LOCATION SHARING
Health Status information in a mobile app
LifePOI includes an Active Assisted Living Profile. It is easy for the Care providers of people who face Dementia / Alzheimer to store Health Status information (Name, weight, medications, allergies, health history, Chronic Diseases etc.) at AAL Profile.
This information can be used at the time of an emergency.
The only thing you need now to feel safe
is your mobile and the lifePOI app.